WE ARE
TECHNOLOGY
ENG
\

NEERS
We are a market-leading technology solutions provider and system integrator, with a focus in financial services (FSI), telecommunications, and public sector.
Expanding beyond our strong legacy in FSI, Microlink is also well on our way to become Malaysia's #1 Telecom Business Support System (BSS) delivery provider, with an overseas presence. Besides leveraging strong partnerships to win in selected industries, we are also working on localising and creating our own products and IP.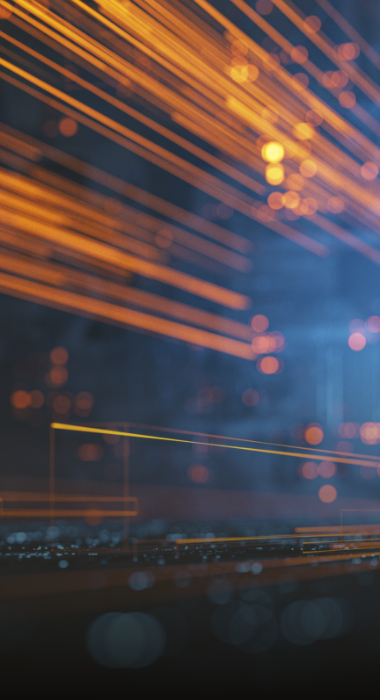 Founded in Malaysia
Trusted technology partner since 1994
Listed with Bursa Malaysia
Listed on Ace Market in 2006 and Main Market on Feb, 2023
Technology Engineers
Leading solutions provider and system integrator in the region
Respect for Individuals

We treat clients, partners, colleagues and ourselves with the utmost respect, by being kind, inclusive, empathetic, and genuine in all that we do.

Getting It Done

Our can-do attitude combined with dynamic offerings ensure your needs are always met. Leverage customised solutions for your specific goals, or configurable ones that can keep evolving with you.

Staying Agile & Nimble

With our ears close to the ground, we are always preparing for the next change in the market.

Constantly Evolving

To ensure our clients stay ahead, we are always working on the cutting-edge of progress.
Sorry, no results were found.
Want to know the team behind Microlink? Click to learn about the leaders steering us into the future.