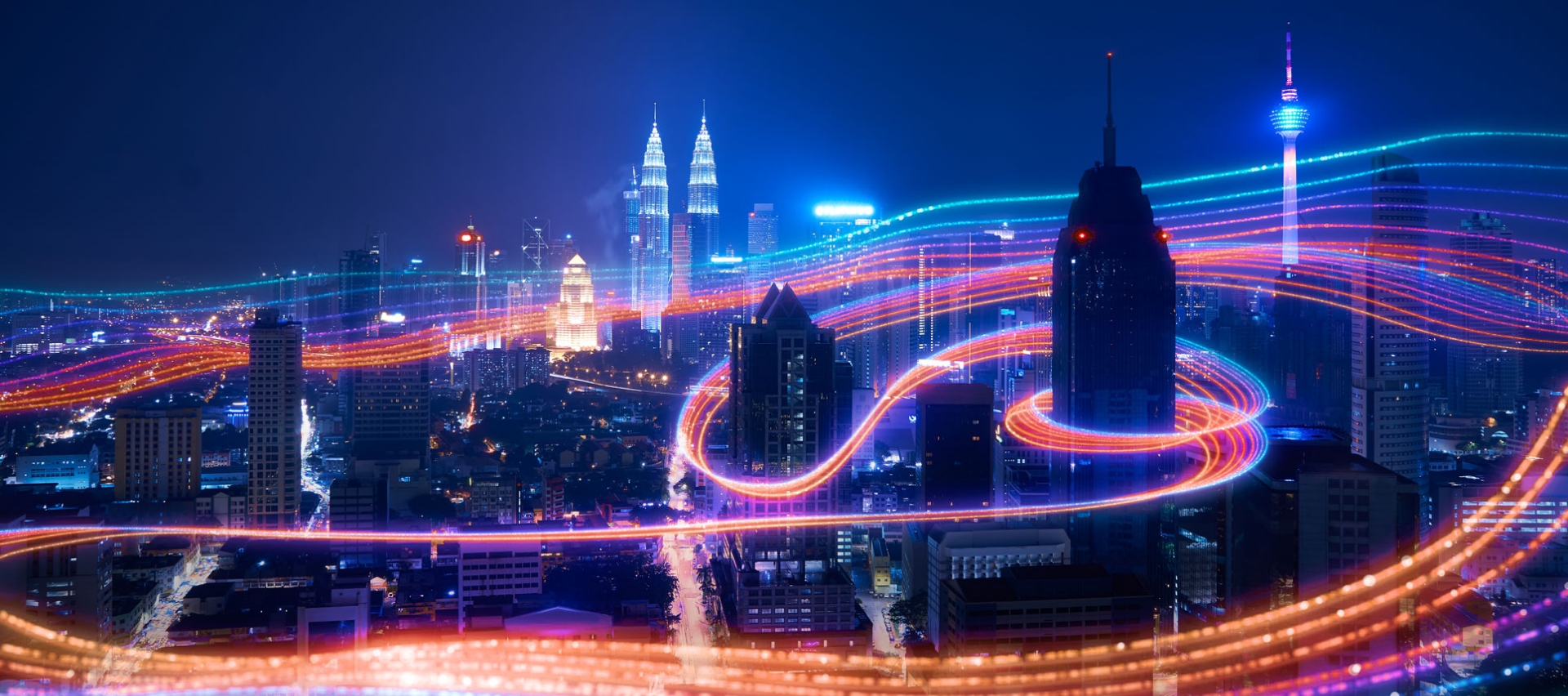 MEET YOUR GREAT
LEAP FORWARD
Explore how we can optimise your business.
Our modular, subscription-based solutions help telecom operators transition smoothly from legacy BSS (Business Support Systems) to the cloud. Malaysian telecom providers and Mobile Virtual Network Operators (MVNO) alike have benefited from our localised, customer-centric approach.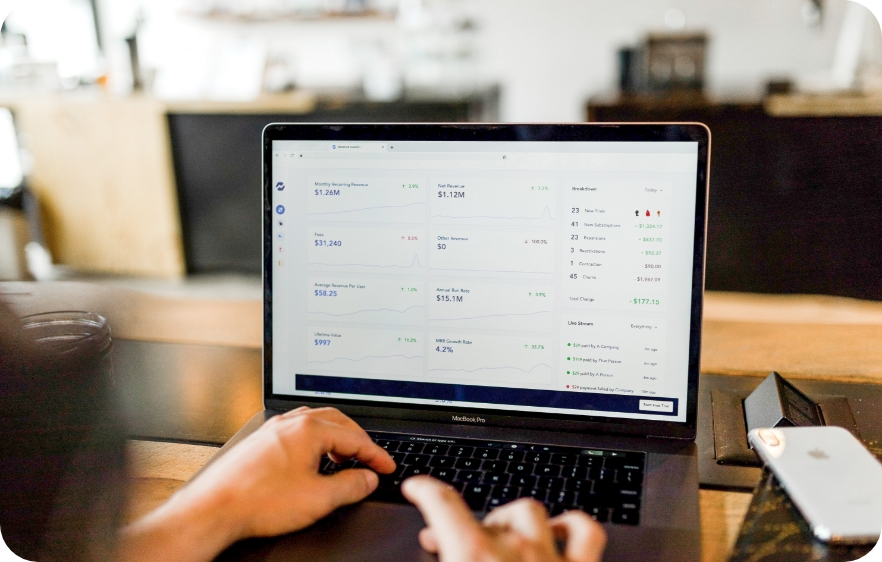 Our Solutions
Billing and Revenue Management
Streamline billing operations and launch new revenue streams. Generate invoices, manage transactions and contracts, and interact with third party payment gateways.
Our Solutions
Customer Relationship Management
Simplify customer service, drive sales, and build brand loyalty. Get consolidated data from all customer touchpoints, plus insights to drive conversion.