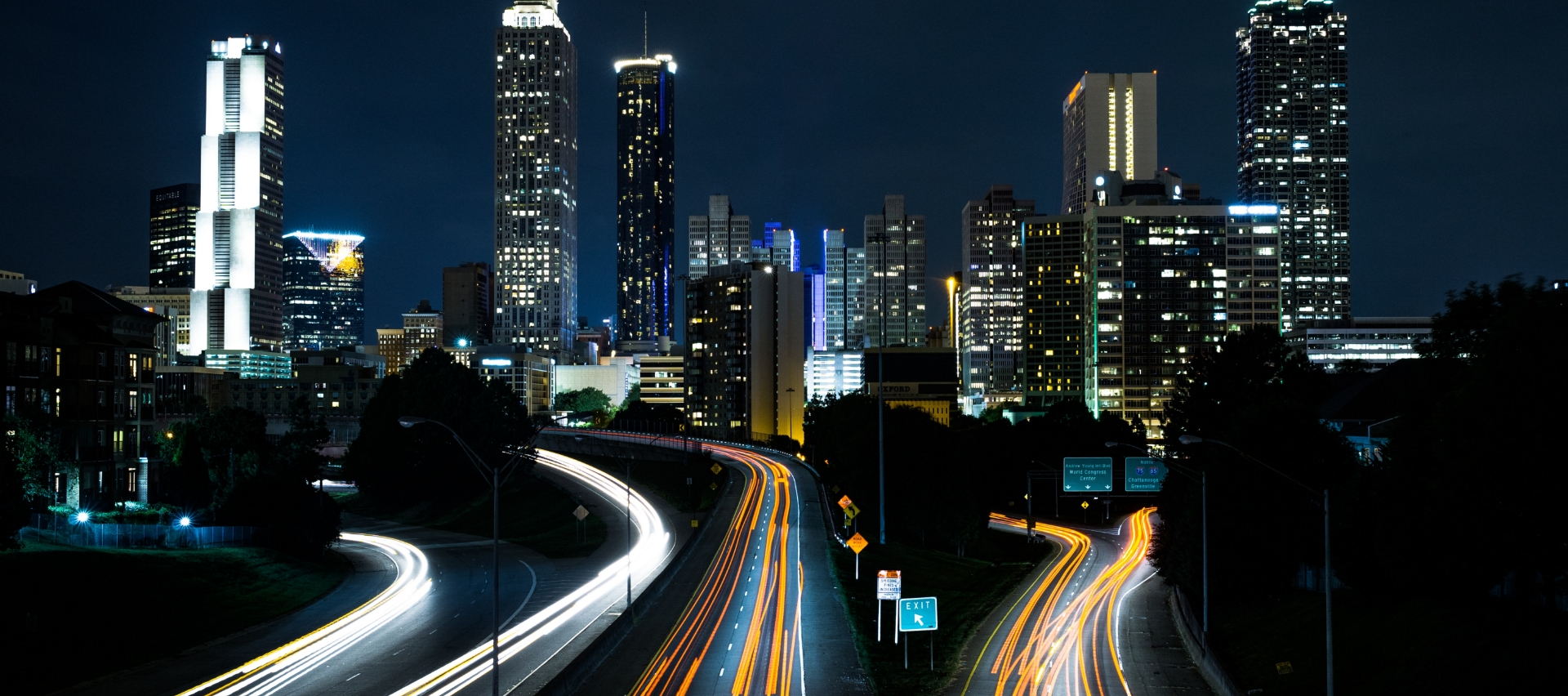 MEET YOUR GREAT
LEAP FORWARD
Explore how we can optimise your business.
Digital transformation is no longer luxury, but a necessity for government agencies. We help clients undergo this evolution by optimising cost and operations, improving collaboration between ministries, gaining insight, and implementing new solutions.
Our Experience
Road Awareness Security
Reduces traffic fatalities by monitoring road activities. Integrates seamlessly with existing camera networks and in-house systems.
Our Experience
Digital Court Technology
An automated court delivery system to improve work performance and efficiency. Includes online document filing, 24-hour access, greater security, and more.
Our Experience
Business Registry Solutions
A platform that simplifies company incorporation and other business processes. Users can manage cases, revenue, content, dashboard, and more in one place.