MEET YOUR GREAT
LEAP FORWARD
Explore how we can optimise your business.
We help humanise banking technology to offer the best customer experience. As banking evolves from purely transactional to being part of the consumer's lifestyle, we use a customer-centric approach to develop the most impactful solutions.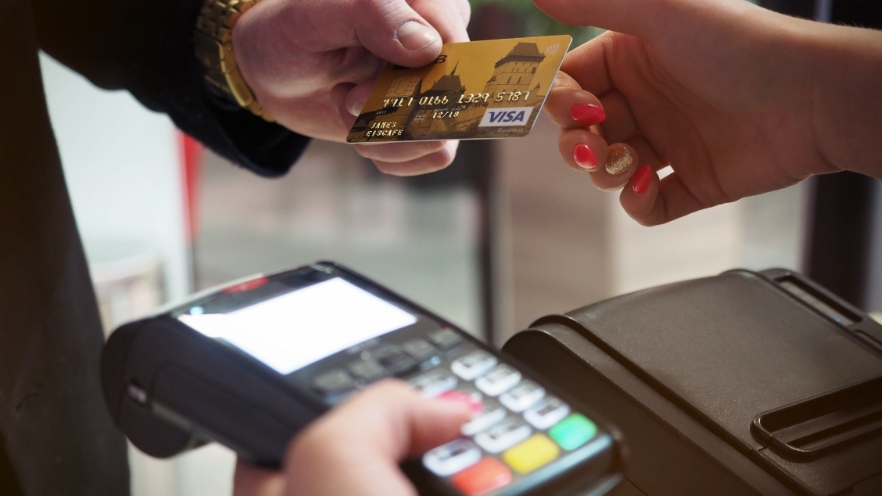 Our Solutions
Core Banking
We support all banking products and services, including personal banking, business banking, Islamic banking, wealth management, payments, transfers, loans, and more.
360° customer view
Insights from a global, consolidated view of data allow banks to create more personalised customer experiences.
24/7 worldwide banking
Allows customers to perform transactions regardless of time, place, or device.
Modular solutions
A configurable core system ensures flexibility, scalability, and optimal integration of different products.
End-to-end processing
Automating end-to-end processes to deliver lower cost, improved speed, better accuracy, and encrypted security.
Big data analytics
Monitor your performance and make informed decisions with management dashboards and business reports.
Increased security
Multiple layers of security, multi-factor authentication, and theft protection ensure that your data and transactions are secure.
Cloud integration
Our solutions support both cloud setup and Software-as-a-Service (SaaS).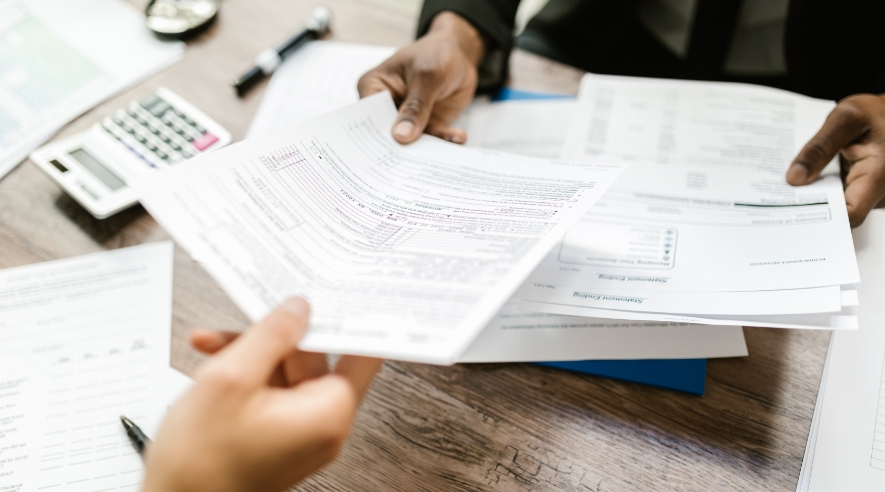 Our Solutions
Core Insurance
Uncertain markets are an opportunity for innovative products and value-added services to shine. We drive flexibility for the non-life insurance ecosystem with a full suite of solutions.
Simplified operations
Drastically improve efficiency in all aspects within your business value chain.
Data integration
Get comprehensive customer insights by integrating with third party systems.
Web-based access
Allow customers to access their insurance needs from any device.
Report and analytics
Unlock deeper and actionable insights from statutory, management, and financial reports.